DO YOU HAVE A MEDICAL DEVICE?
A medical device means any instrument, apparatus, appliance, software, implant, reagent, material, or other article intended by the manufacturer to be used, alone or in combination, for human beings for one or more of the following specific medical purposes:
diagnosis, prevention, monitoring, prediction, prognosis, treatment or alleviation of disease,
diagnosis, monitoring, treatment, alleviation of, or compensation for, an injury or disability,
investigation, replacement or modification of the anatomy or of a physiological or pathological process or state,
providing information by means of in vitro examination of specimens derived from the human body, including organ, blood and tissue donations
Contact us for a 30-minute confidential conversation regarding your quality assurance and regulatory affairs:
BOOK A CONSULTATION
SERVICES
We are focused on two areas: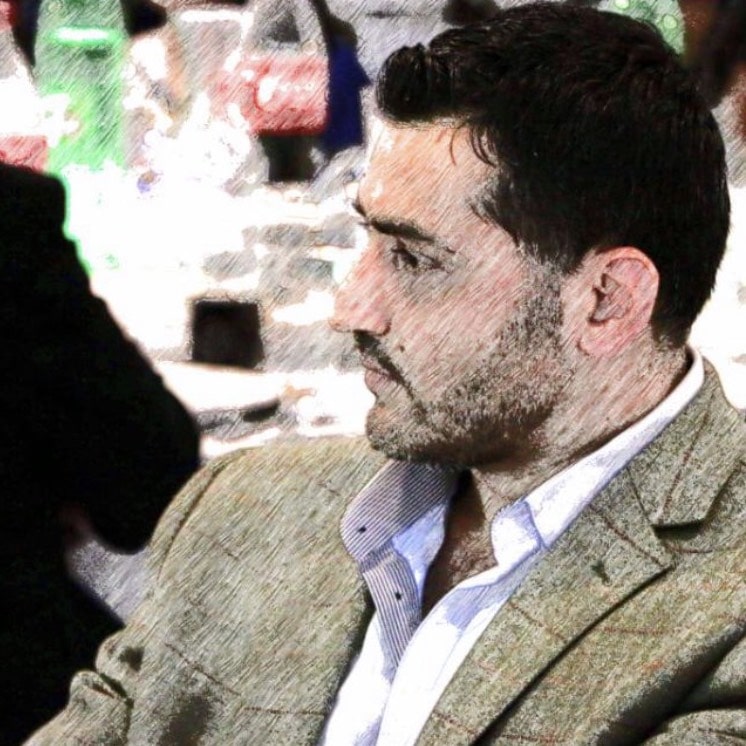 Adnan Ashfaq is a Quality, Regulatory & Validation Specialist with almost 20 years of experience in the Medical Device, Biotech, and Pharmaceutical industries. Adnan founded Simplimedica in 2011 and has since supported Medical device companies around the labyrinth of regulations and assisting them in flying through successful audits. He has worked with start-up companies and multinationals to develop new products since 1999. With regulations tightening, especially in Europe, Simplimedica enables and simplifies the compliance conundrum to ensure manufacturers reach their desired market and stay in the market.
OUR TEMPLATES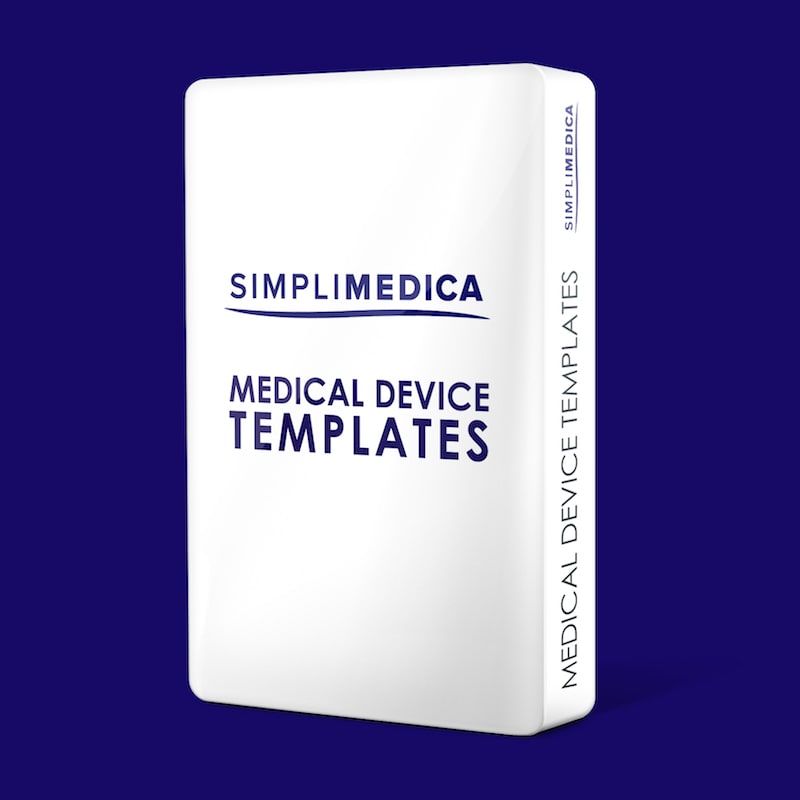 Simplimedica templates have been reviewed, tried, and tested by our global clients. The templates will give you a head start on some of the documentation required for regulatory submissions.
If in doubt get in touch book a consultation
BOOK A CONSULTATION
SOME OF OUR CLIENTS
Simplimedica is a consultancy firm that believes in long-term partnerships. We support short-term, medium-term, and long-term project work for small medium-sized businesses as well as large corporations. You may have a shortage in skill or wish to outsource some work that may be more productive. Simplimedica has experience in a number of Pharmaceutical and Medical Device companies including some of those on our client list page.